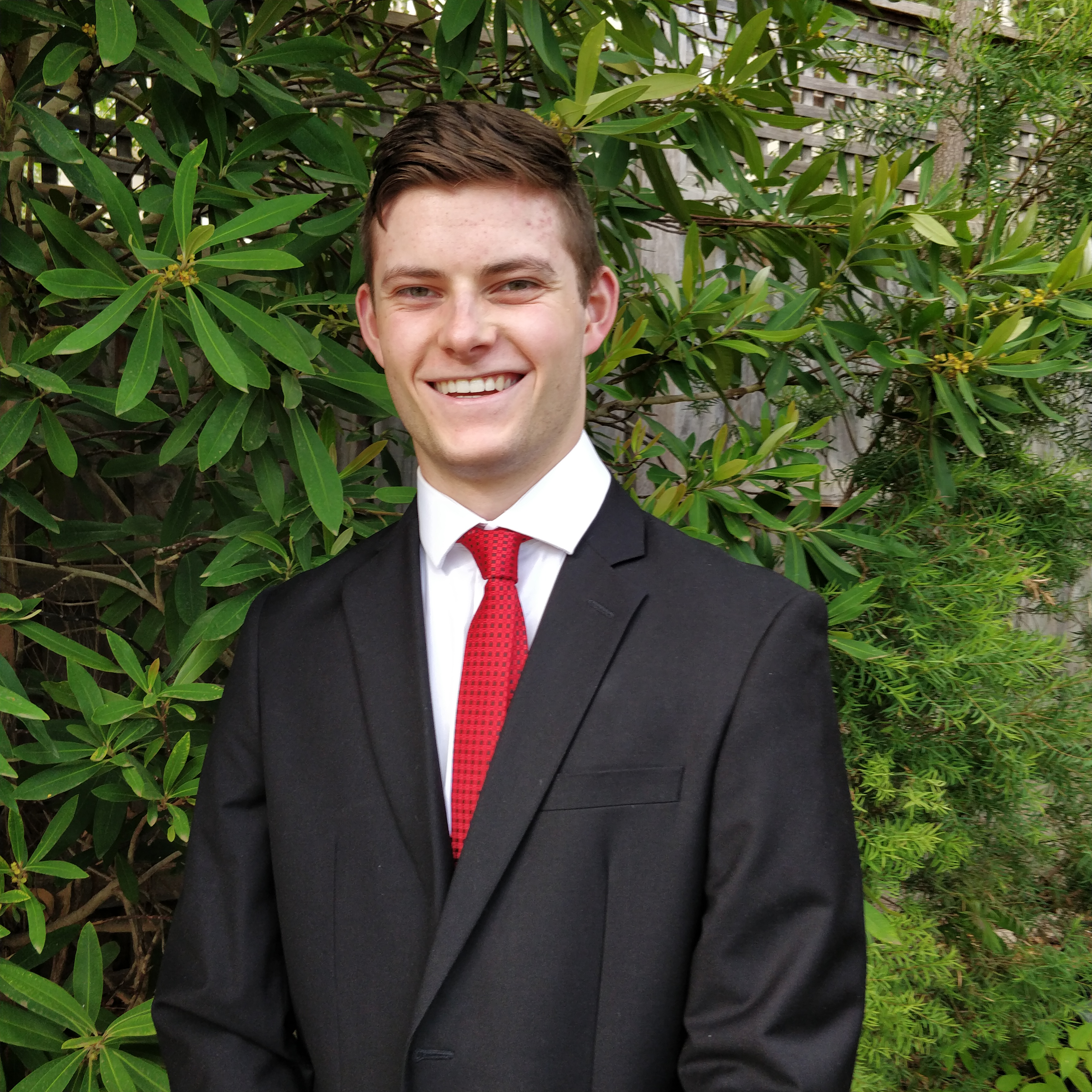 Johnny
Dessoulavy
Johnny is the Chair for the Aerospace Futures 2021 conference – coordinating the presentations, activities and conference logistics for the event. He is currently studying an undergraduate aerospace engineering degree at Monash University. Johnny is also a member of a Monash engineering student team, Unmanned Aerial Systems.
What are you most looking forward to in the Aerospace Futures conference 2021?
2021 will be my first-time attending futures. Having heard so many great things about it, my primary interest in it will be engaging with so many likeminded individuals over a shared love of aviation and aerospace.
What are your hobbies?
I enjoy reading and will never say no to sitting down and playing board games with mates.
Fun facts
From Wellington New Zealand

Favourite type of food is Mexican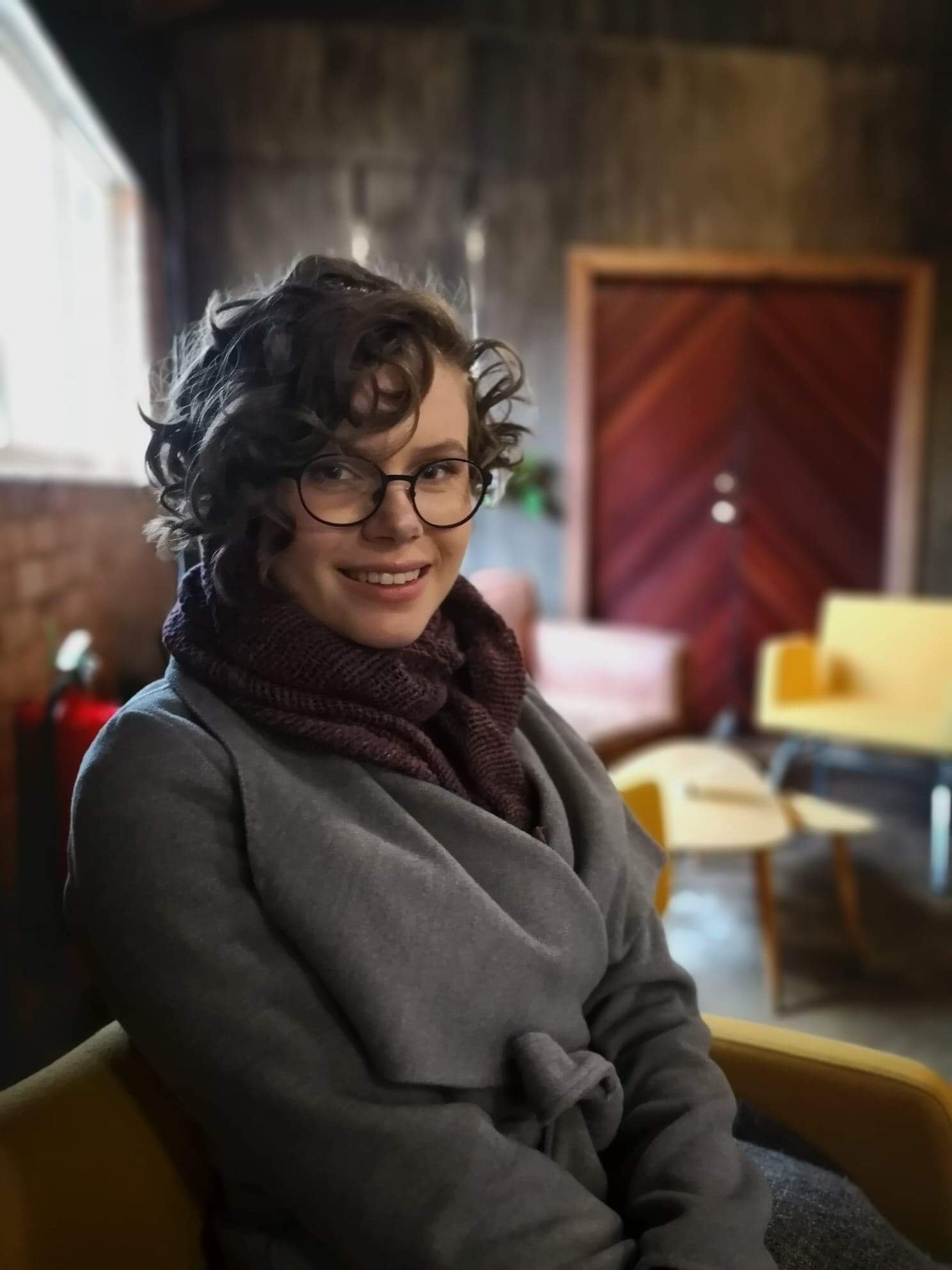 Hannah Vine-Hall
Hannah is the Aerospace Futures 2021 Deputy Chair. She will be managing the development of Aerospace Futures Online into an ongoing effort, while ensuring that the committee works together and delivers the best possible conference. Hannah is in her third (2020)/fourth (2021) year of a Bachelor of Engineering (Mechatronics) with a Bachelor of Mathematical and Computer Sciences (Maths major) at the University of Adelaide and has worked as a Space Mission Intern at Myriota since the beginning of 2020. After being the Aerospace Futures Presentations Coordinator and being involved in the initial development of Aerospace Futures Online, she is looking forward to using her passion for outreach and the space industry to help organise this year's conference.
What are you most looking forward to in the Aerospace Futures conference 2021?
After not having a physical conference in 2020, Hannah is extremely excited for this Aerospace Futures 2021. She is particularly looking forward to creating an online platform to allow a larger and more diverse range of people to interact with and benefit from the Aerospace Futures content.
What are your hobbies?
Learning new things, Cuddling with the dog, Hanging with friends.
Fun facts
Collects space-themed Lego sets

Has a really cool Apollo flight jacket from Kennedy Space Center

Was on last year's committee