A student-led conference to inspire the next generation of young professionals in the ever growing Australian aerospace industry
Aerospace Futures is the best conference of its kind in Australia. It is a highlight of my year and provides excellent opportunity for potential employers to meet some of the best and brightest graduates Australia has to offer.

Brett Biddington
CEO IAC Adelaide 2017
Aerospace Futures opened up many opportunities for myself and others to secure jobs in the global aerospace and space sectors. This is the best STEM networking event for young Australians looking to meet their future employer.

Conor MacDonald
AYAA President
An event to engage and inspire Australian students interested in Aerospace – occurring across state capitals annually, the Aerospace Futures conference is an important event in the Australian industry calendar, run by youth for youth. The even covers civil aviation, defence, astronomy, geospatial intelligence, space science and engineering. To date the event has been an immense success with a total of 1000 student delegates and 80 organisations involved. In 2020, Aerospace Futures returns to Adelaide.
For students and young professionals, the timing and location of Aerospace Futures 2020 is impeccable, with the rapid growth and development of the Australian Space Agency. The event will attract a wide variety of prestigious industry speakers from South Australia and beyond. The event is focused towards undergraduates, postgraduates and young professionals from across Australia and New Zealand. With strong support from the government, industry and academia, we warmly welcome you to our celebration of Australia's aerospace industry and to inspire the next generation into aerospace sectors responsible for the development of Australia as a nation.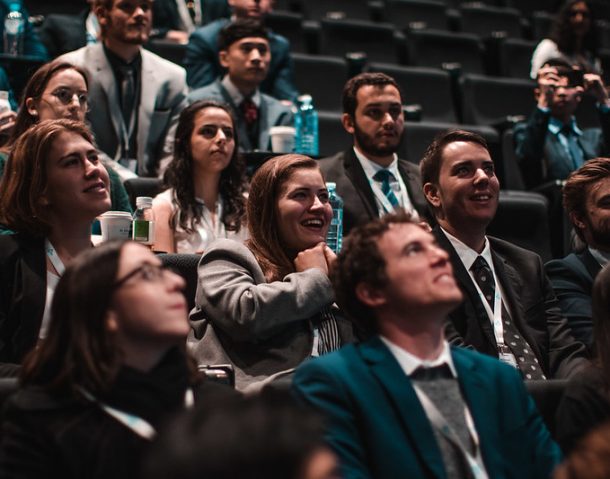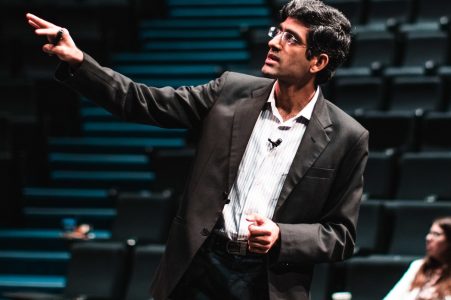 An opportunity to meet students, young professionals, Australia's biggest aerospace companies and promising new startups.
Learn about different areas of the Australian aerospace industry and how your future can fit in.